A one stop shop for repairs, blueing, modifications & fully customized guns.
We are dedicated to providing premium gunsmithing with an emphasis on quality and attention to detail. You can see a extensive listing of the services we provide below.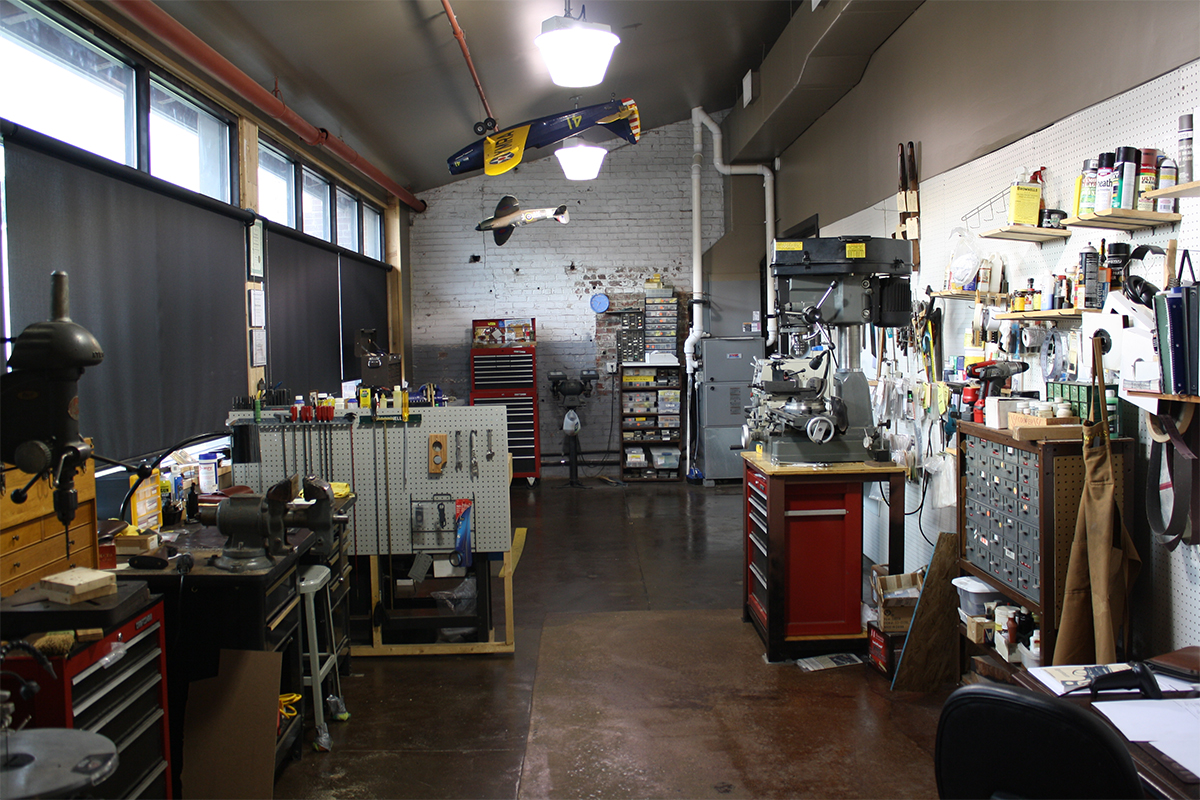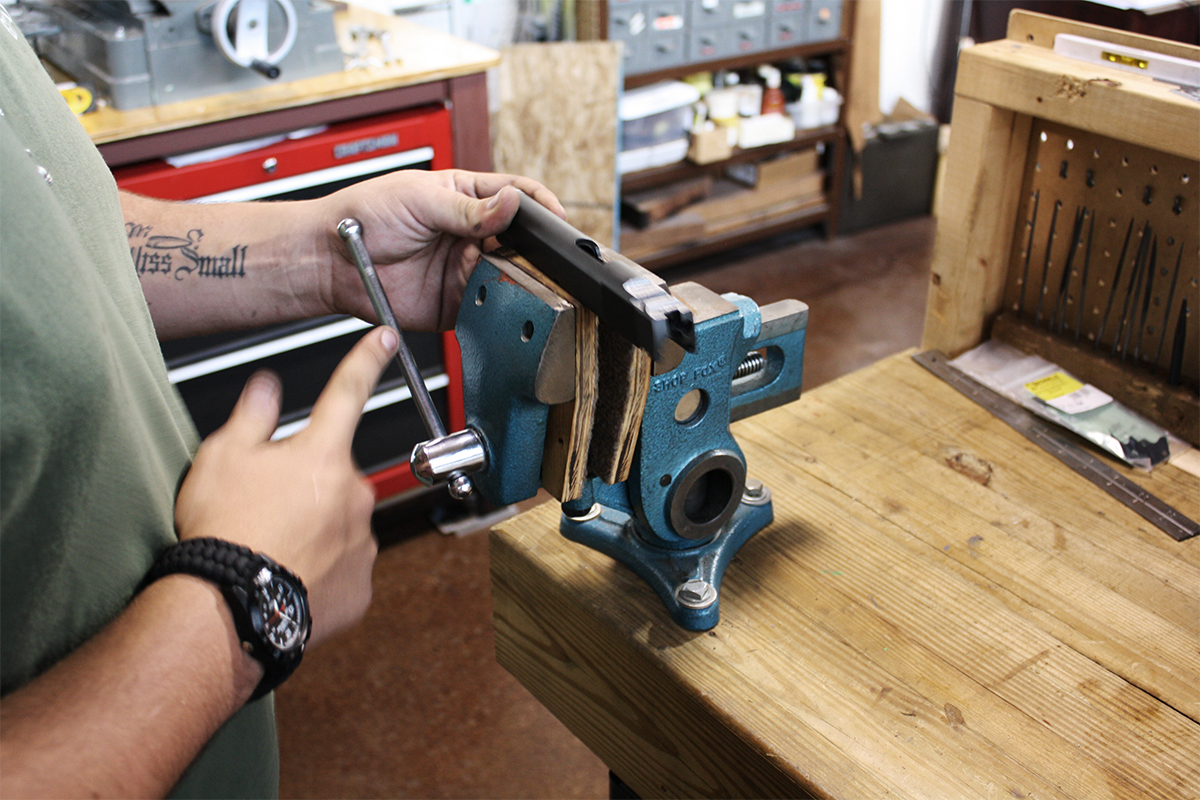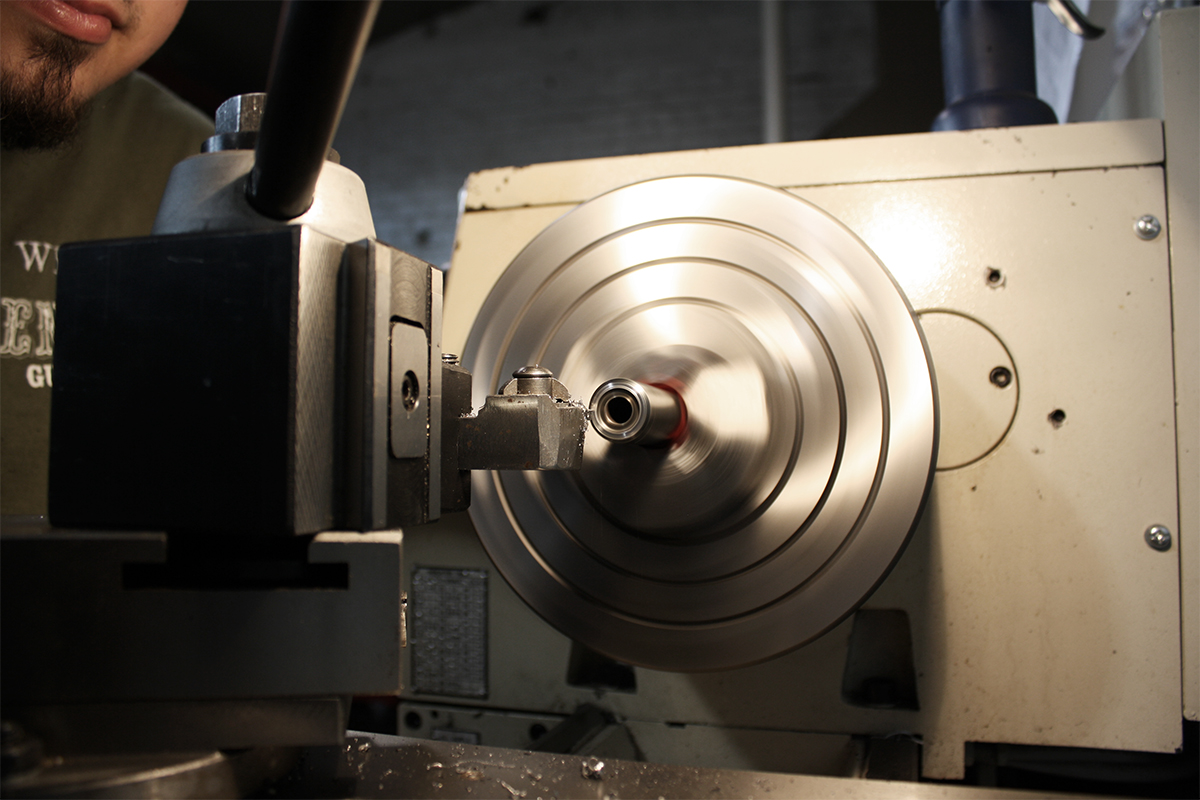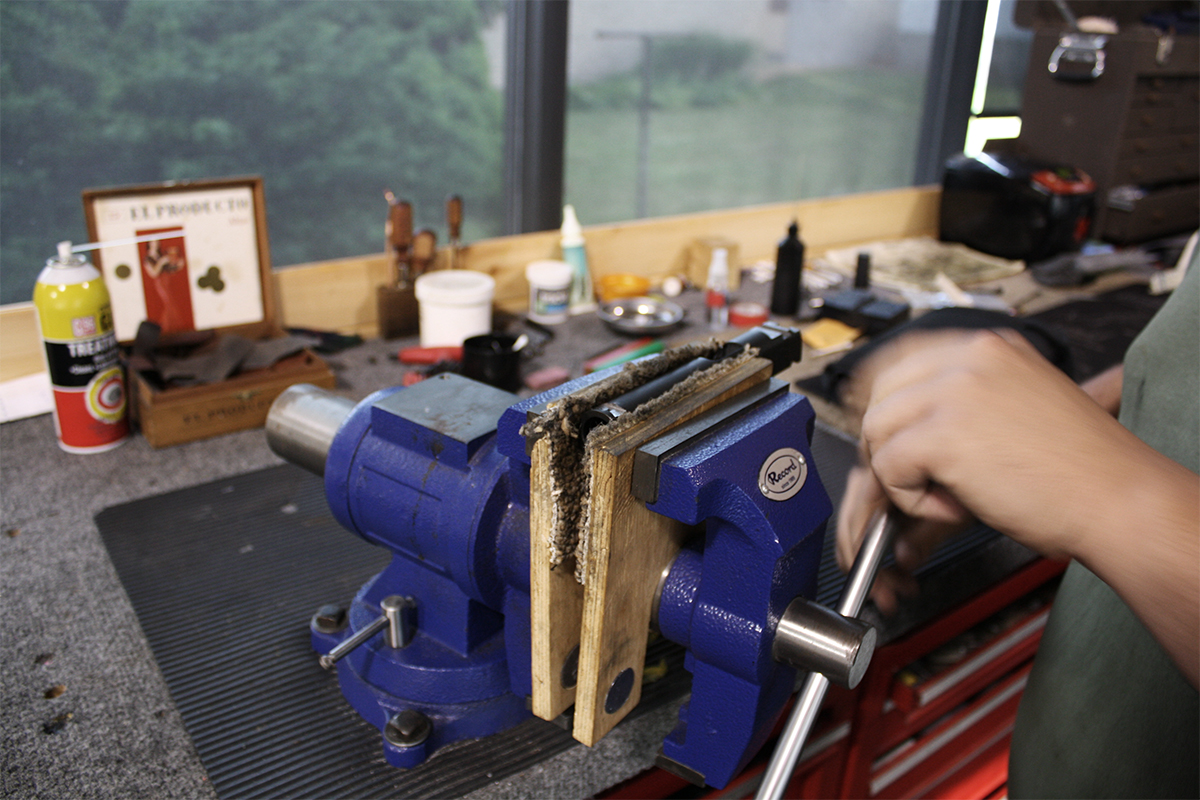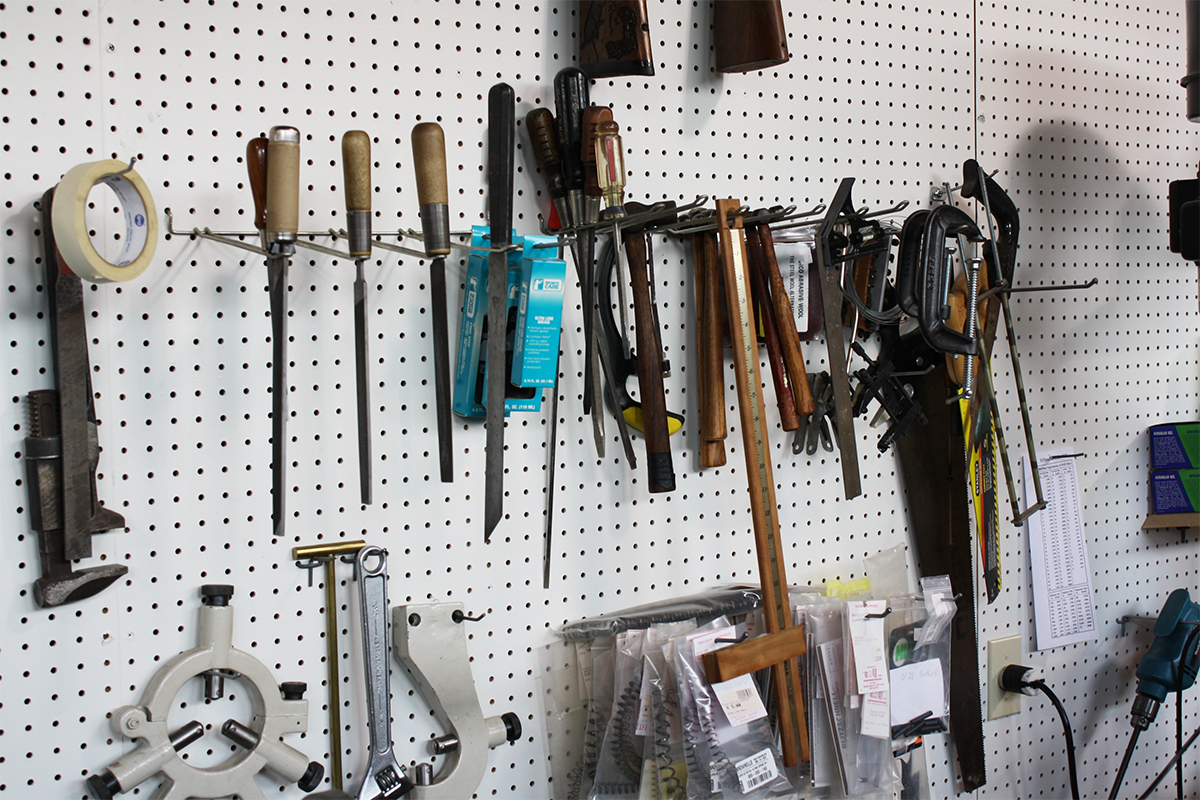 Field strip, Clean, Inspect
$40.00
AR15 Builds (plus parts)
$100.00
Scope mount & Bore sight
$40.00

Shop rate of Factory Hot Bluing
Starting at $150.00
Trigger Jobs
Starting at $50.00
Receivers Drilled/Tapped for Mounts
$75.00
Stippling
Starting at $75.00
Re-barrel/Chamber Rifles – Labor
$200.00
Revolver Cylinder Throat Inspection, Forcing Cone Check
$60.00
Recoil Pad Furnish & Fit
$100.00
Recoil Pad Fit (Customer Supplied)
$60.00
Glass–Bed Rifle Stocks
Starting at $125.00
Checkering Gun Stocks
Starting at $60.00/panel
Stock Fitting, Finishing, Carving and Custom Work
Priced per job
Muzzle Brakes (SS or BLUED) Furnish & Install
$200.00
Barrel Threading for Brakes and Suppressors
Starting at $75.00
Rifle Barrel Cut & Crown
$100.00
Rifle Chamber Cast
$50.00
Shotgun Mid Bead Furnish & Install
$40.00
Shotgun Cut & Crown w/Bead
$80.00
Shotgun Barrel Dent Removal
Starting at $60.00
Shotgun Chamber Hone/Forcing Cone Cut
$75.00
Shotgun Choke Tubes
Priced per job

**ALL PRICES ARE SUBJECT TO CHANGE AS PER THE NATURE OF THE JOB
BOB ENCK
Bob's background in the mechanical trade and his experience working at several gun shops part time gives him a good base for his knowledge. A home gunsmithing course was added for a more in-depth knowledge. Bob has been responsible for adding many books and manuals to the shop library which enhances the knowledge of all of the gunsmiths.
WYATT EBERSOLE
Wyatt is a graduate of the Pennsylvania Gunsmith School. Being in the gun world for years has helped him become extremely knowledgeable in the area. He handles repairs and custom gunsmithing for all types of firearms. Wyatt enjoys any challenge when it comes to custom 1911 builds, refinishing any firearm and custom action and trigger work. He is a Glock Certified Armorer and AR-15/M4 Certified Armorer.
RON BERGUM
Ron's background is in long range and precision rifle shooting. Although Ron has been working on guns since childhood, he has been working as a gunsmith for the past 4 years. He specializes in Cowboy Action guns (action jobs, grip fitting). Ron also makes the Kydex holsters for our customers.
DALE GREEN
Dale has a background in machine work, engineering and quality control that enables him to inspect guns and find their weak points. Over the years he has designed and built a firing prototype youth .410 shotgun for Savage Arms and later Remington. Dale has won many state and regional SASS championships with the firearms that he has performed the work on to make them competitive.